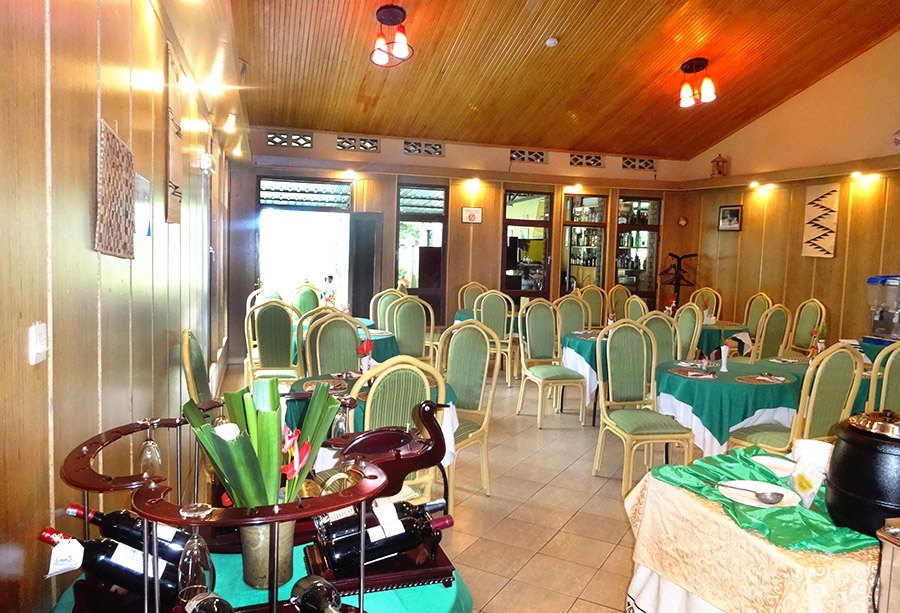 Our Restaurant
Situated in the heart of Musanze City, our dining establishment is more than just a place to eat – it's a destination where flavors come alive, and memories are created. From delectable local delicacies to international favorites, our restaurant and bar offer a feast for the senses.
Our restaurant boasts an inviting ambiance that sets the stage for a memorable dining experience. Whether you're enjoying an intimate dinner for two or a group celebration, our welcoming atmosphere adds to the delight of your meal
Bar & Lounge
Our bar and lounge offer a sophisticated retreat where you can unwind, socialize, and savor moments of tranquility amidst a captivating ambiance.
Whether it's a quiet evening for two or a celebration with friends, our bar and lounge provide an exclusive space to make your moments truly special. Raise a toast to life's occasions and create memories that will be cherished for years to come.